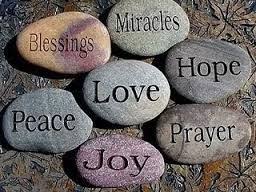 Because of the COVID-19, many of us need to stay home. Thanks to the great work done by our technical team, we are able to worship online every Sunday until the situation is settled. While this is sound and safe, we miss our connections.
In view of this, please share with us your recent situation by including a photo or video (file size not bigger than 10M) about yourself. Subject to your consent, we will share these information at the end of each online service.
Looking forward to hearing from you soon! In order for us to process the data before the Sunday worship, please send your sharing no later than Friday 10:00 pm. Please click here to leave your sharing.
HKBC English Ministry